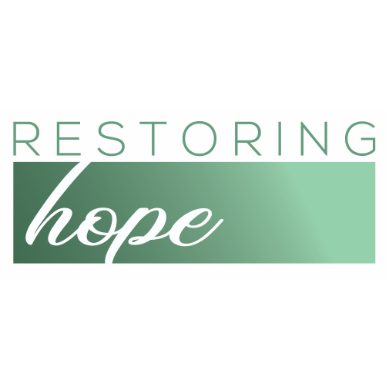 $10 a month provides a KISD child with breakfast, lunch, and snacks for a weekend through Blessings in a Backpack.
$14 provides groceries for a veteran and their family through Heroes' Pantry.
$100 can feed 40 homeless through Hope Beyond Bridges.
$12.46 can feed a family for a month through the Food Pantry.
$100 a month can keep a family from being evicted through Community Assistance.
Please prayerfully consider supporting Restoring Hope.