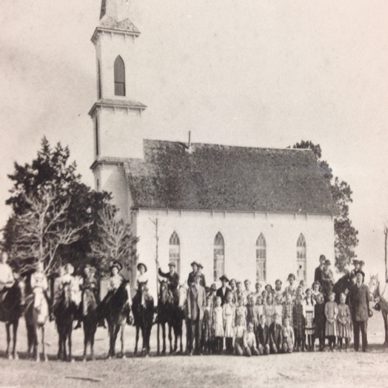 Trinity Klein Lutheran Church has a rich history directly tied to serving the people of the surrounding community since 1874. Trinity Klein was founded in the small agriculture community of Klein. We began with just 8 charter members and 160 acres. Today, Trinity Klein has more than 3,000 members and the campus encompasses about 50 acres. From our origin as the social and spiritual center of Klein, Trinity remains dedicated to serving the community.
God loves us so much that He sent His Son, Jesus to go to the cross so that we could be forgiven of all our wrong doings and live in a peaceful relationship each day with Him. To all who trust in God's offer of forgiveness they are promised eternal life. God creates this trust in our hearts through the hearing of His Word, the Bible and the working of the Holy Spirit.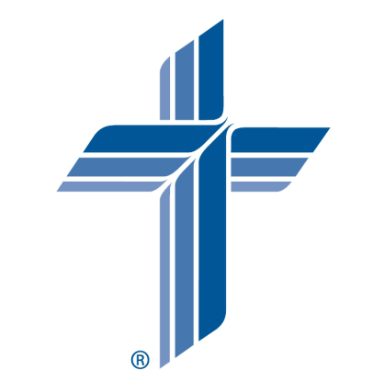 Lutheran Church - Missouri Synod
---
Our congregation is united in an association of churches called the Lutheran Church – Missouri Synod. Every congregation is self-governed and unique. The LCMS is a family of over 2.6 million Christians, in more than 6,000 churches. It has ministered to people in 90+ countries. The Synod was founded in the U.S. more than 150 years ago by immigrants who were dedicated to teaching the Gospel of forgiveness of sins through Christ alone. Many of the founders were from Missouri, hence the name Lutheran Church – Missouri Synod.