Trinity Klein's Spring Campus is open for on-campus, live worship on Sunday mornings!
We offer two styles of worship: traditional and contemporary. Traditional worship follows a liturgy and is mostly led by the pipe organ leading congregation in the hymns. Contemporary worship is led by a band playing more modern songs that you might find on your local Christian radio station. There is no dress requirement for either service. Come as comfortable as you wish. Some dress to the nines. Others are casual. No matter what, all are welcome!
Current Spring Campus Worship:
Sundays at 8:30am CT – Traditional (Communion on 1st & 3rd Sundays)
Sundays at 10:30am CT – Contemporary (Communion on 2nd & 4th Sundays)
Our address:
5201 Spring Cypress Rd
Spring, TX 77379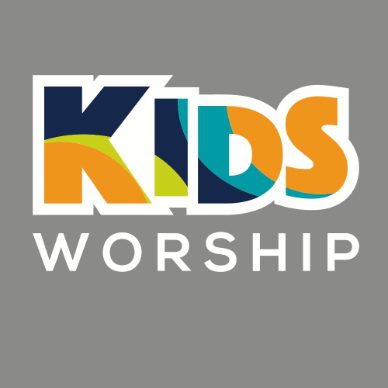 Kids Worship is for kids in Kindergarten-4th Grade. They will worship with the Kids Ministry and Grow Team on-campus in the Surf Shack on Sunday mornings during the 10:30am contemporary service. Kids will hear the same scripture and topic as their parents and older siblings. The message will be presented in kid-friendly language with skits, object lessons, games, and other fun activities. The goal of Kids Worship is to have kids actively engage in worship with their peers so they can grow their faith in Jesus.
Trinity Klein's Online Campus offers opportunities to worship online.
Sundays at 8:30am CT – Traditional
Sundays at 10:30am CT – Contemporary
1st Sunday of the Month at 11:15am CT – Communion (via Zoom)
You can participate online via the Trinity Klein App or TrinityKlein.Live.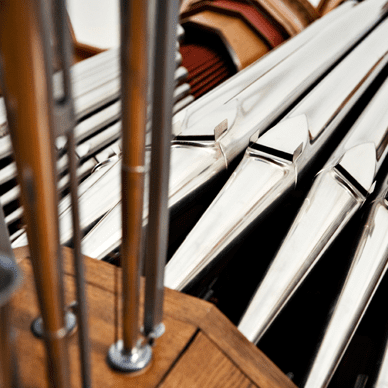 Trinity carries forward a rich Lutheran tradition of incorporating rich music into worship and educational life. Martin Luther said, "Next to the Word of God  the noble art of music is the greatest treasure in the world," and we at Trinity Klein value and see music as one of God's greatest gifts.  Whether the worship style is traditional or contemporary, Trinity has a long standing history of striving for musical excellence. Click the button below to learn more.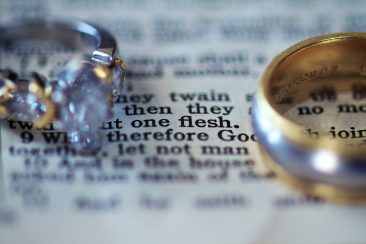 Congratulations on your engagement. Trinity Klein is honored to partner with you on this special day.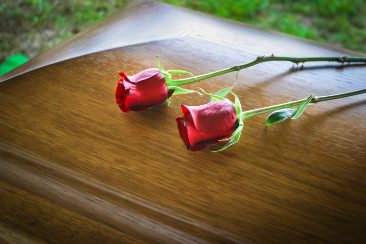 At Trinity Klein we want to walk with you through the journey of grief, offering the comfort that comes from Jesus Christ.